Our Social Mission
To commit to responsible gaming practices and the integrity of all our games and products, and to enhance the quality of life for the people of Missouri by financially contributing to education and other community partnerships.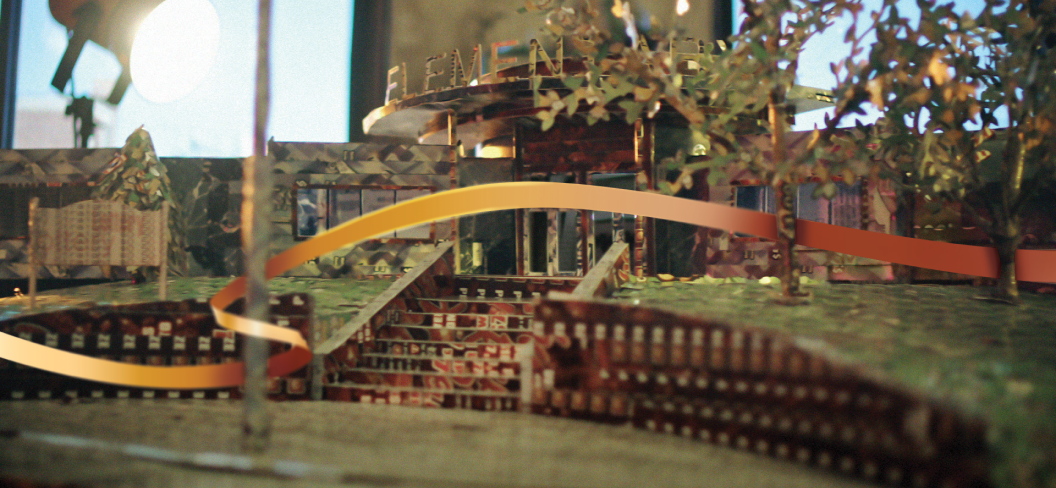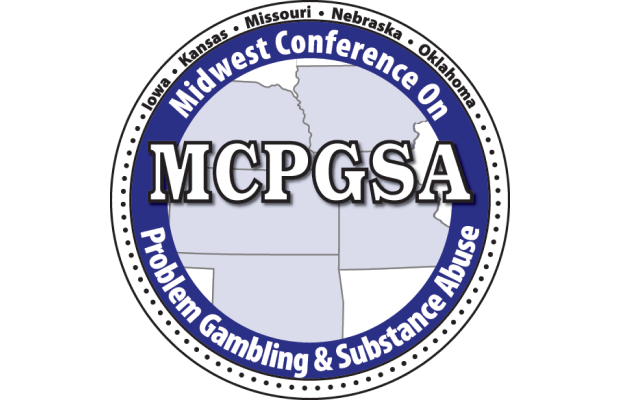 The Missouri Lottery has been involved with the Consortium and the planning of the annual Midwest Conference on Problem Gambling and Substance Abuse since 2003.
The Conference is designed to promote and unify education, science and services in order to improve the quality and availability of community-based problem gambling and substance abuse treatment services.
The annual event hosts speakers and participants working within the fields of addiction, mental health and clinical treatment.
The Lottery's Responsible Gaming Coordinator is a contributor to the conference, serving on its planning committee. Approximately 5-10 Lottery employees also attend the conference each year.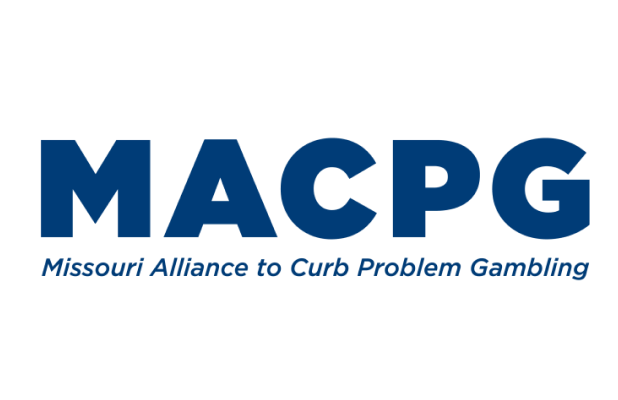 The Alliance works to educate Missourians on the potential characteristics and dangers of problem and compulsive gambling, to refer compulsive gamblers and their family and friends to free treatment through a toll-free helpline, to prevent underage play and to promote responsible gaming. The Missouri Lottery was a founding member in 1997.
The Alliance was the first coalition in the United States to focus on problem gambling by bringing together gaming operators and healthcare providers. The Lottery provides marketing support, as well as serving as the group's secretary and producing its Annual Report.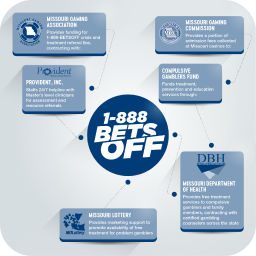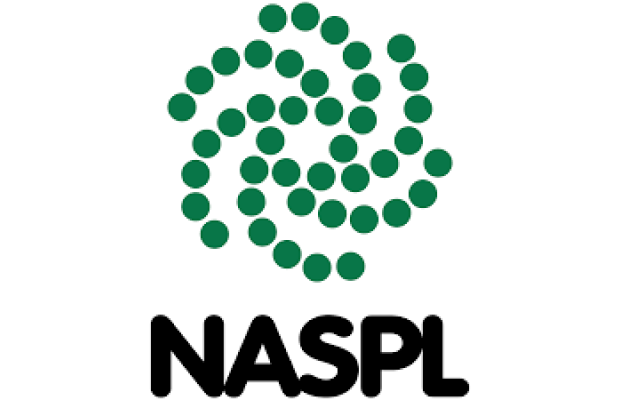 The Missouri Lottery remains an active participant of the North American Association of State and Provincial Lotteries' Responsible Gaming Committee.
The group strives to use the strength of its members' responsible gaming programs to create a unified responsible gaming presence among all lottery organizations.
The Missouri Lottery holds the highest "Sustaining Level" certification for our responsible gaming program.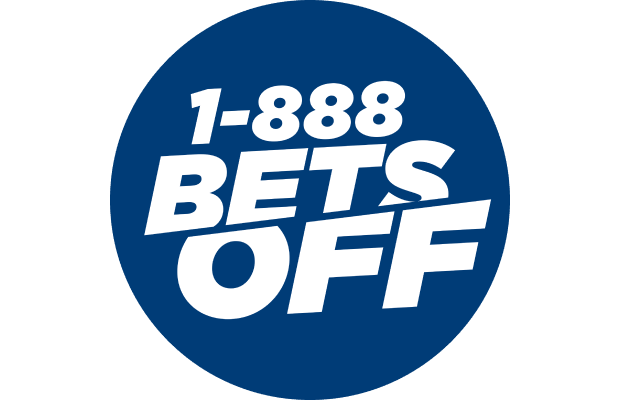 As a member of the Missouri Alliance to Curb Problem Gambling, the Missouri Lottery supports the organization's problem gambling helpline and referral program, 1-888-BETSOFF.
In 2020, the helpline received more than 1,817 calls. The majority of these callers were located in St. Louis City, St. Louis County, Jackson County and St. Charles County. In the same year, 5 referrals were made to gambling treatment; 115 referrals were made to the casinos' Disassociated Persons (DAP) List; and 5 referrals were made to the Lottery's Self Exclusion Program (SEP). The full report can be found here.
Problem Gambling resources are also available at 888betsoff.org and by emailing freehelp@888betsoff.org.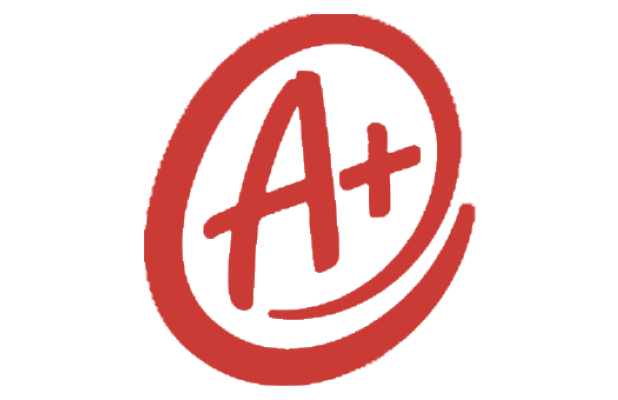 The Missouri Lottery exists to be a partner in funding Missouri education.
For example, through the A+ Schools Program, students who graduate from a designated A+ School may qualify for state-paid assistance to attend any eligible public community college or technical school in the state. To date, the Missouri Lottery has provided more than $398 million to the A+ Program.
In total, Lottery proceeds have provided more than $7 BILLION to education.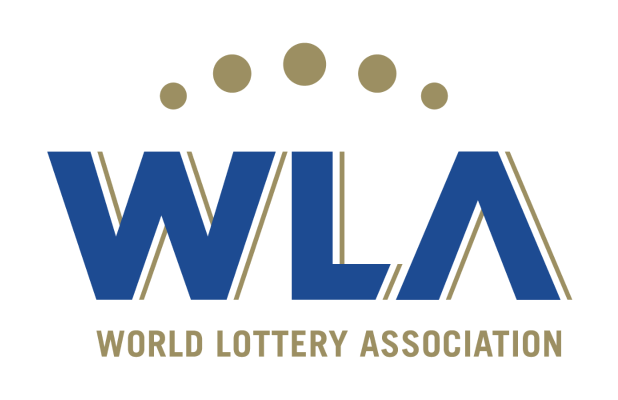 he Missouri Lottery is a Level-4-certified organization through the World Lottery Association under their responsible gaming framework. To maintain this accreditation, the Missouri Lottery must demonstrate full integration of responsible gaming practices within day-to-day business operations, as well as a commitment to long-term continuous improvement.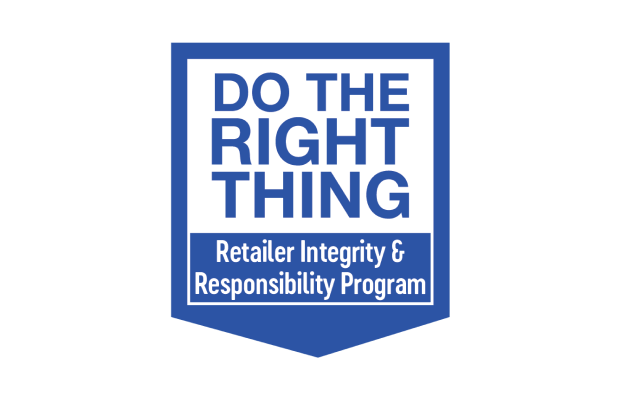 The Missouri Lottery is committed to retailer integrity and the integrity of our products. Our "Do the Right Thing" program helps to ensure player and retailer protection. Our on-going program provides retailers with best practices to successfully manage Lottery products, while ensuring the integrity and security of our business and theirs.
Each year, our Sales team performs compliance checks to ensure retailers are demonstrating best practices in the areas of Supplies & Selling, Cashing, and Responsible Gaming. Over the last five years, retailers have maintained a 90%+ compliance with Do The Right Thing standards.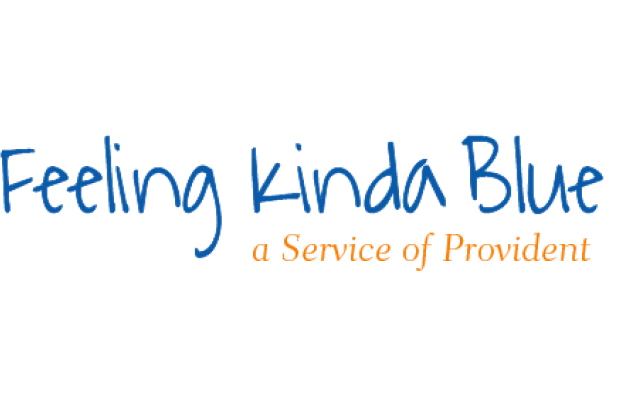 Feeling Kinda Blue is a social networking site accessible within 888BETSOFF.org. It was created to serve individuals living with depression, anxiety, grief, emotional pain and other mental illnesses. Among its offerings, the online community features a quiz to help users determine if they are experiencing problem gambling behavior.
The Feeling Kinda Blue mission is to decrease social isolation by making connections through experience sharing. This program allows members to engage with other individuals through chatting, creating blogs, sharing mutual interests of artwork, music and photos. The community is administered by our partners at Provident, who also oversee the 888BETSOFF caller helpline.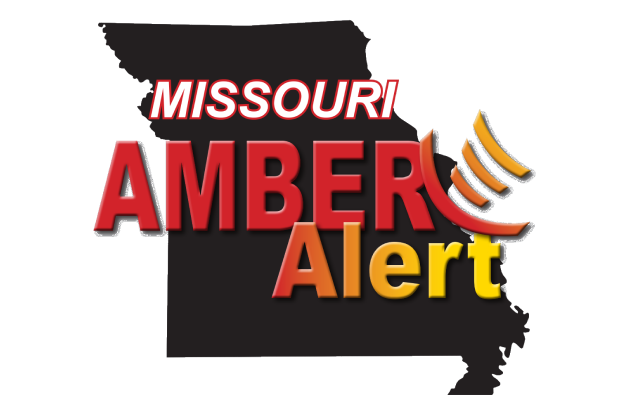 Missouri Lottery retailers and players are in a unique position to help spot missing children.
In the event of a Missouri AMBER Alert, the Lottery will send messages through Lottery terminals to retailers. In addition, the Missouri AMBER Alert message will be broadcast on monitors in retail locations. When possible, this message will also appear on all Draw Games tickets, and the Lottery will publicize the alert on our Facebook and Twitter accounts.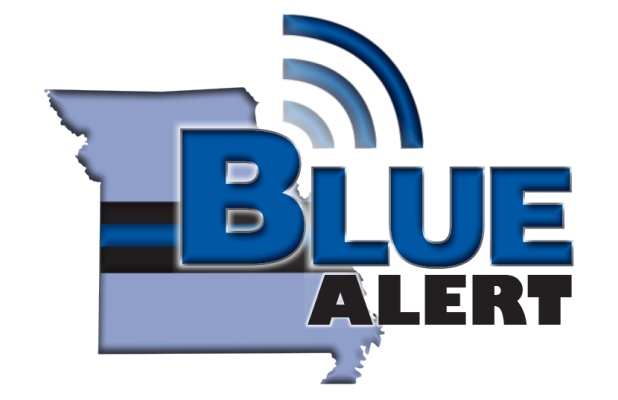 Similar to the Missouri AMBER Alert for missing children, the Missouri Lottery also helps disseminate information whenever a Blue Alert is issued. Blue Alerts provide details about violent offenders who have killed, seriously injured, or pose an imminent and credible threat to law enforcement.
In the event of a Missouri Blue Alert, the Lottery uses terminal messages, monitor signage and Draw Games tickets at retail to get news out quickly.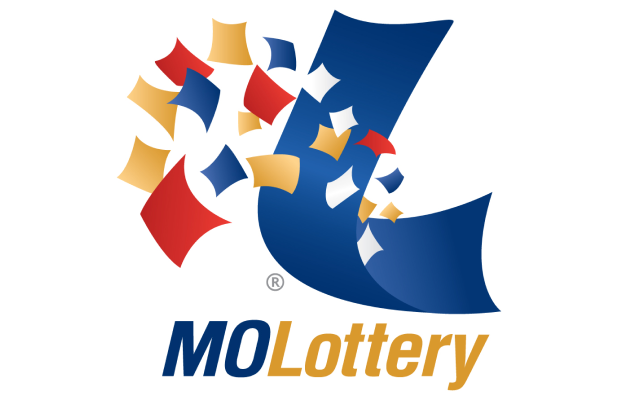 Self-Exclusion Program
Offered by the Missouri Lottery since 2013, the voluntary Self-Exclusion Program (SEP) is a responsible gaming resource for players who identify themselves as problem or compulsive gamblers.
The program allows players to enter into voluntary lifetime self-ban agreements with the Lottery, prohibiting those individuals from claiming prizes of more than $600 and accessing the My Lottery® Players club. To date, 14 Missouri Lottery players have placed themselves on the SEP list.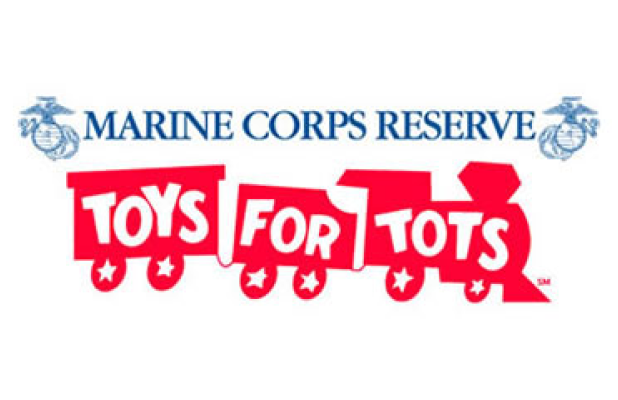 Established in 1947, the Marine Corps Toys for Tots Program collects donated toys to be distributed to less fortunate children during the holidays.
Missouri Lottery Headquarters in Jefferson City serves as a collection site for this program each year.
Our Mission
To help fund educational opportunities for Missouri students, support Missouri businesses and entertain millions.
Our Core Values
Integrity, Customer-Focused, Diversity, Entertainment and Innovation
Our Vision
The Missouri Lottery strives to be an innovative leader in the Lottery industry and a trusted and valued partner for public education.