Where The Money Goes
Every dollar spent on a Missouri Lottery product goes somewhere. Most of it is returned to players in the form of prizes. After prizes awarded to players, the next largest amount goes to Missouri Education — the Missouri Lottery's primary beneficiary. Next, Missouri retailers earn commissions and bonuses on every ticket they sell. Read below how each of these groups are impacted by Missouri Lottery products and prizes.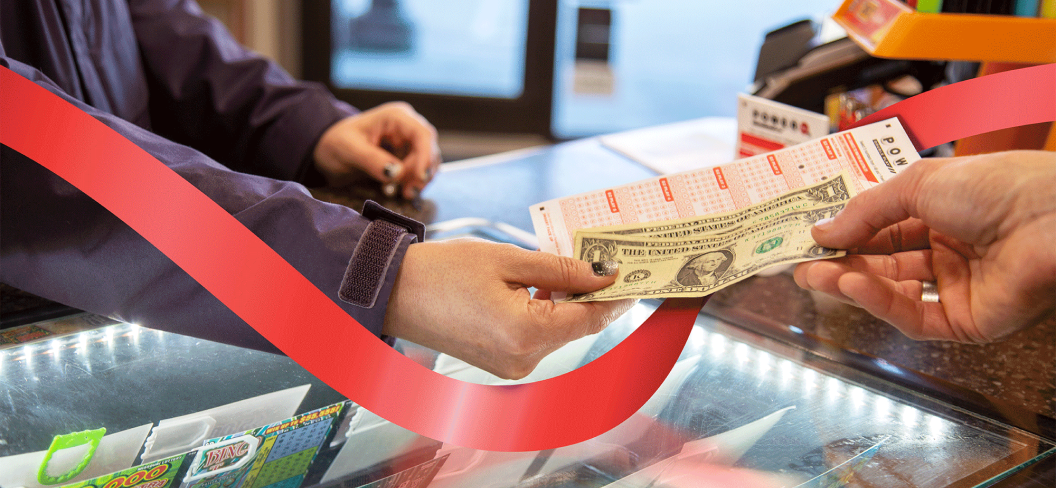 Our Mission
To help fund educational opportunities for Missouri students, support Missouri businesses and entertain millions.
Our Core Values
Integrity, Customer-Focused, Diversity, Entertainment and Innovation
Our Vision
The Missouri Lottery strives to be an innovative leader in the Lottery industry and a trusted and valued partner for public education.