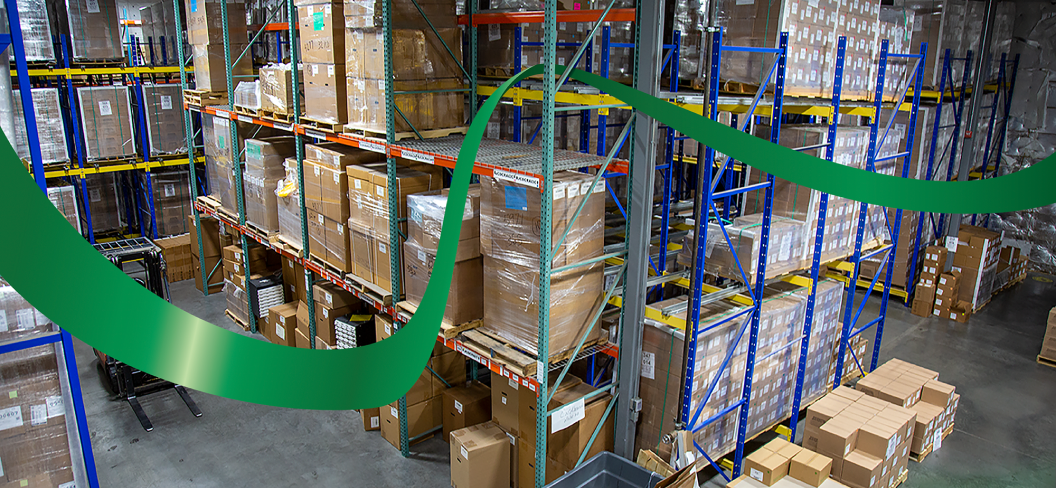 Missouri Lottery Employee Named 2022 State Recycling Champion
The State Recycling Champion Award recognizes state agencies and team members for their outstanding contributions in the areas of waste reduction and recycling. The Missouri State Recycling Program partners with state team members and agencies to facilitate strategies for reuse and recycling of state property.
Most recently, the Missouri State Recycling Program selected a Missouri Lottery employee, Jay Mueller, as the 2022 State Recycling Champion for his tremendous recycling contributions.
As a step toward achieving environmental sustainability, the Missouri Lottery follows a standardized recycling process by recycling the large volumes of cardboard we receive, in an effort to minimize environmental impact.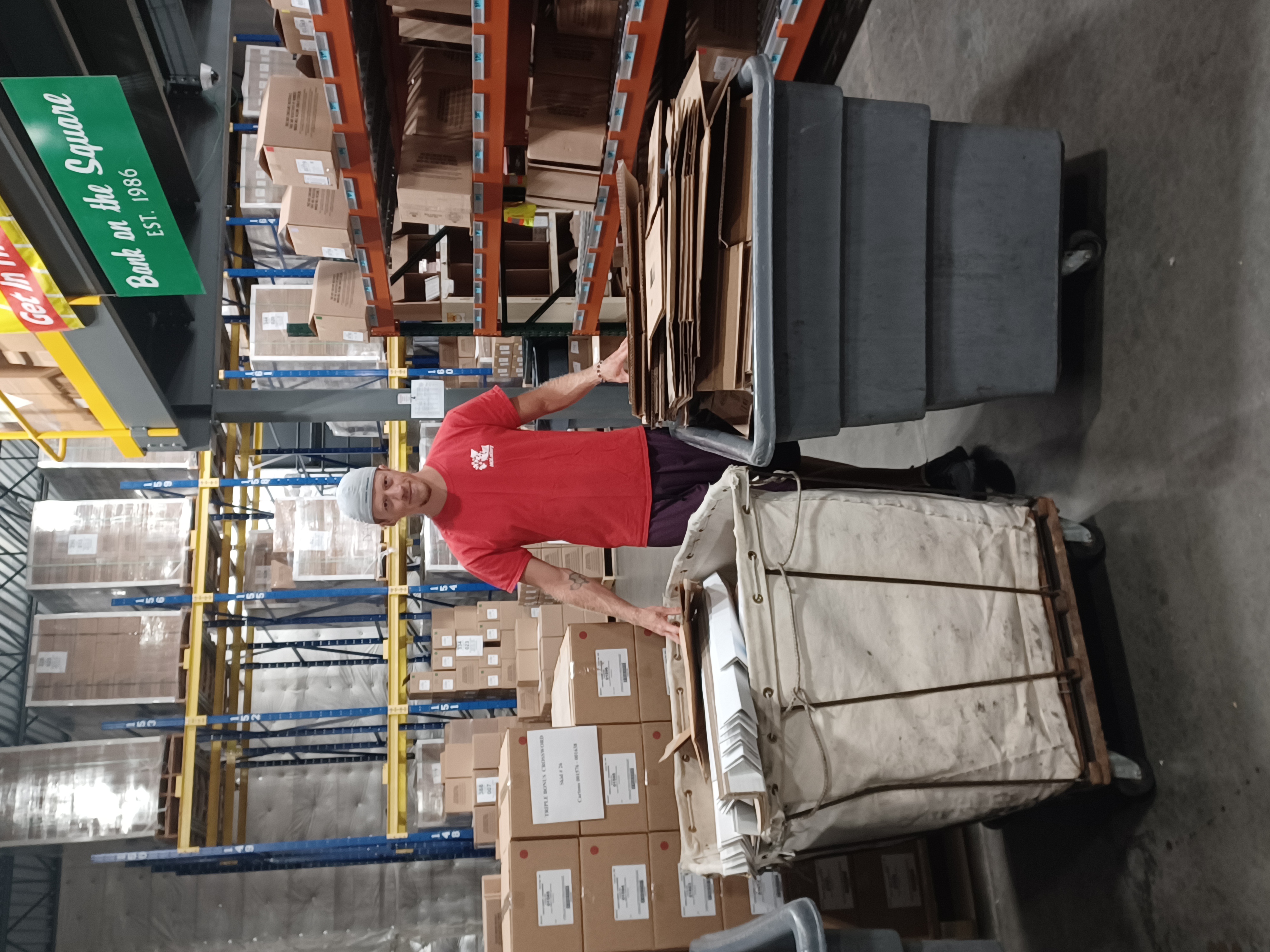 Green Products
The instant lottery tickets manufactured by our primary vendor consist of printing ink and scratch-off coatings that are composed of non-toxic, non-hazardous ingredients, which are compliant with the U.S. Federal Government Toxic Substances Control Act (TSCA) of 1876 for the protection of human life and the environment.
The paper and card stock used for Scratchers tickets follows the government-regulated standards and guidelines, including those for recycled material, recycled paper and secondary waste materials. Packaging materials used in our vendor's finishing process are 100% recyclable. Our vendor's distribution centers also maintain a variety of recycling efforts.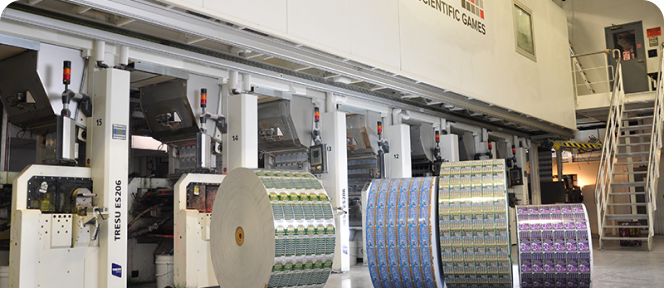 Digital Playslips
To reduce the use of paper, the Missouri Lottery launched a digital playslip. The digital playslip feature allows players to create a playslip for their favorite Draw Games on their smartphone and save their numbers for future use. Players must download the Missouri Lottery's official mobile app to create a digital playslip.
The total number of paper playslips distributed in calendar year 2021 was 8.5% lower than the number distributed in 2017. This doesn't represent a drop in the number of people playing Draw Games, however — Draw Games sales in FY21 were 20.7% higher than FY17! While other factors may be involved, this represents a positive trend for both our beneficiaries and the environment: increasing proceeds for Missouri education and decreasing paper waste.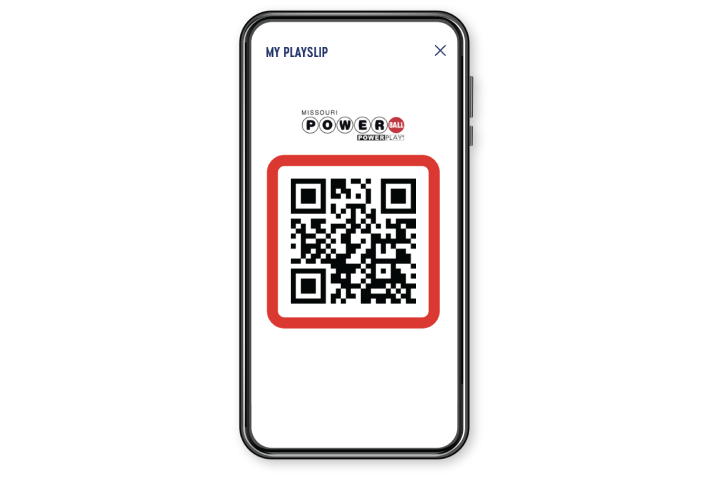 Our Mission
To help fund educational opportunities for Missouri students, support Missouri businesses and entertain millions.
Our Core Values
Integrity, Customer-Focused, Diversity, Entertainment and Innovation
Our Vision
The Missouri Lottery strives to be an innovative leader in the Lottery industry and a trusted and valued partner for public education.