Benefits for Missouri Lottery Retailers
Earn 5 cents for every $1 sold in Draw Games and Scratchers tickets.
Receive a bonus that equals 2 percent of the prize for cashing winning Scratchers and Draw Games tickets up to $600 by meeting certain game and sales criteria.
Receive a bonus equal to $5,000 for selling a jackpot-winning Lotto ticket.
Receive a $50,000 bonus for selling a jackpot-winning Powerball or Mega Millions ticket and $1,000 selling bonus for selling a Powerball or Mega Millions ticket that matches all five white-ball numbers drawn.
Sell a winning Club Keno ticket of $10,000 or more and receive a 1 percent selling bonus.
Get a $500 selling bonus for selling a Show Me Cash jackpot ticket.
Receive $1,000 for selling a Cash4Life ticket that wins the $1,000-a-day-for-life prize or the $1,000-a-week-for-life prize.
Participate in Lottery sales contests that offer cash, trip and merchandise prizes.
Receive continuous support with in-store visits from your sales representative and weekly or bi-weekly calls.
Join Us at the Retailer Portal
The Retailer Portal is a website designed especially for our retailer partners! Once registered, you'll have personalized information and tools to enhance your Lottery sales easily and securely. Click on the "Create an Account" link at the top right of any portal page to get started.
Create Your Free Retailer Account TodayVisit Retailer Portal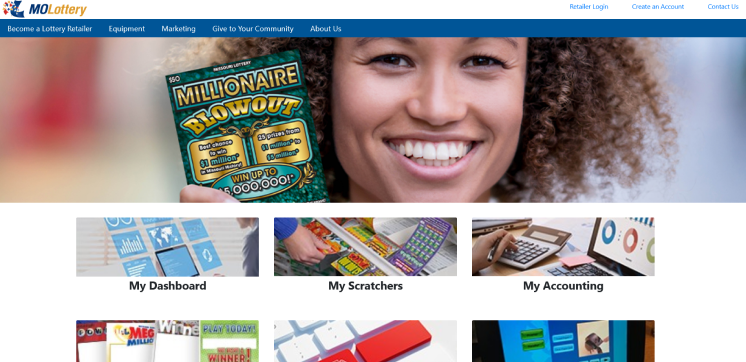 Retailer Portal Features
This portal can help you increase sales with tools that allow you to:

Access
Retailer resources like jackpot flyers, Scratchers inventory forms, point-of-sale signage, equipment lists, plan-o-grams, forms, etc.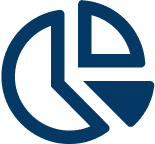 Analyze
Historical information for your location from the last two years to date — sales summaries and analyses, your Lottery sales, profits, comparison charts and retailer ranking

Track
How much your business has provided to Missouri education during the past 24 months, blitz incentive status, bond renewal expiration date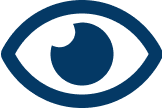 View
Winning amounts sold from your store, weekly settlement statements
Jackpot Flyers
Players get excited when jackpots get high, and posting jackpot flyers creates an alert to your customers and encourages in-store impulse purchases.
Stolen Scratchers Tickets
Follow these steps to report stolen Scratchers tickets:
Immediately notify the Missouri Lottery by calling the Hotline phone number: 866-MOLOTTERY (866-665-6883)*, select option 5, and give the following information:
Retailer ID number and business name
Complete name and phone number where you can be reached
Stolen Scratchers ticket information – game, pack and ticket number ranges. (Obtain these numbers from ticket inventory lists, Lottery invoices, business records, etc.)
If no one is immediately available at the Lottery offices to answer your call, please leave a voice mail with all the details noted above.
Immediately notify the local law enforcement agency.
Provide additional information as required by the Missouri Lottery.
To expedite the investigative process, retailers who have reported stolen tickets to the Missouri Lottery, as outlined above, are encouraged to file a police report with their local law enforcement agency. Retailers are encouraged to proceed with filing an insurance claim with their insurance company, if applicable. The Missouri Lottery investigates each report of stolen tickets on a case-by-case basis.
Missouri Code of State Regulations, 12 CSR 40-40.180, requires a retailer to immediately report the theft, loss or damage of any lottery tickets or equipment to the state lottery and the local law enforcement agency.
Where Winning Tickets Were Sold
Zoom In!
Drag and zoom in on the map to take a closer look at areas throughout the state that sold winning tickets of $1,000 or more during the month of November 2023.