Image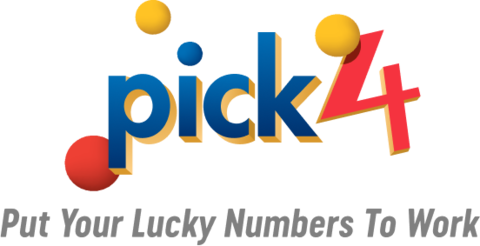 Play your way, twice a day! Win up to $6,000!
Pick 4 is an in-state game that can be played for 50 cents or $1, depending on the type of play selected. EZ Match is available as an add-on and costs an additional $1 per play.
Drawings are held twice daily. The Midday drawing is at approximately 12:45 p.m. and the Evening drawing is at approximately 8:59 p.m.
Your lucky Numbers
Want some new numbers?
Try Again!
More Games
Ask the Numbers Wizard to pick your lucky numbers for another game