Image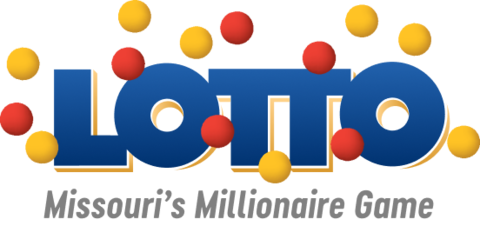 Lotto is an in-state game that costs $1 for two plays. The starting jackpot is $1 million and rolls until someone wins! EZ Match is available as an add-on and costs an additional $1 per two Lotto plays. 
Lotto is a jackpot game that grows until someone wins!
Drawings are held on Wednesdays and Saturdays at approximately 8:59 p.m.
Prizes Paid
Remember, all winning tickets must be claimed within 180 days of the drawing date of the last winning play.
Wednesday, March 08, 2023
Numbers Matched
Number of MO Prizes
Prize amount
Match 6 of 6
0
$0
Match 5 of 6
24
$374
Match 4 of 6
595
$29
Match 3 of 6
9,246
Free Ticket (QP)
Total Winners: 9,865 Total Won: $35,477
See Recently Won Prizes for Other Games