The Missouri Lottery Commission is a five-member commission, appointed by the governor and approved by the Senate, to govern the Lottery. As outlined in Missouri Statute 313.215, no more than three members can be of the same political party. Commissioners receive no salary and serve various terms, ranging from one to three years.
The commission supervises the Lottery by issuing rules and appointing a director. The director runs the day-to-day business of the lottery, including hiring employees, issuing licenses and negotiating contracts with vendors.
The attorney general provides legal services for the lottery; the state auditor reviews operations by conducting audits every two years, in addition to annual audits by an independent auditor. Missouri Lottery legislation in Chapter 313 of the state statutes details the operation of the lottery, including distributing of lottery monies, conflicts of interest, who may play the lottery, criminal penalties and taxation of lottery winnings.
Lester Elder
Executive Director
Lester Elder became the Missouri Lottery's executive director in November 2022.
Commissioners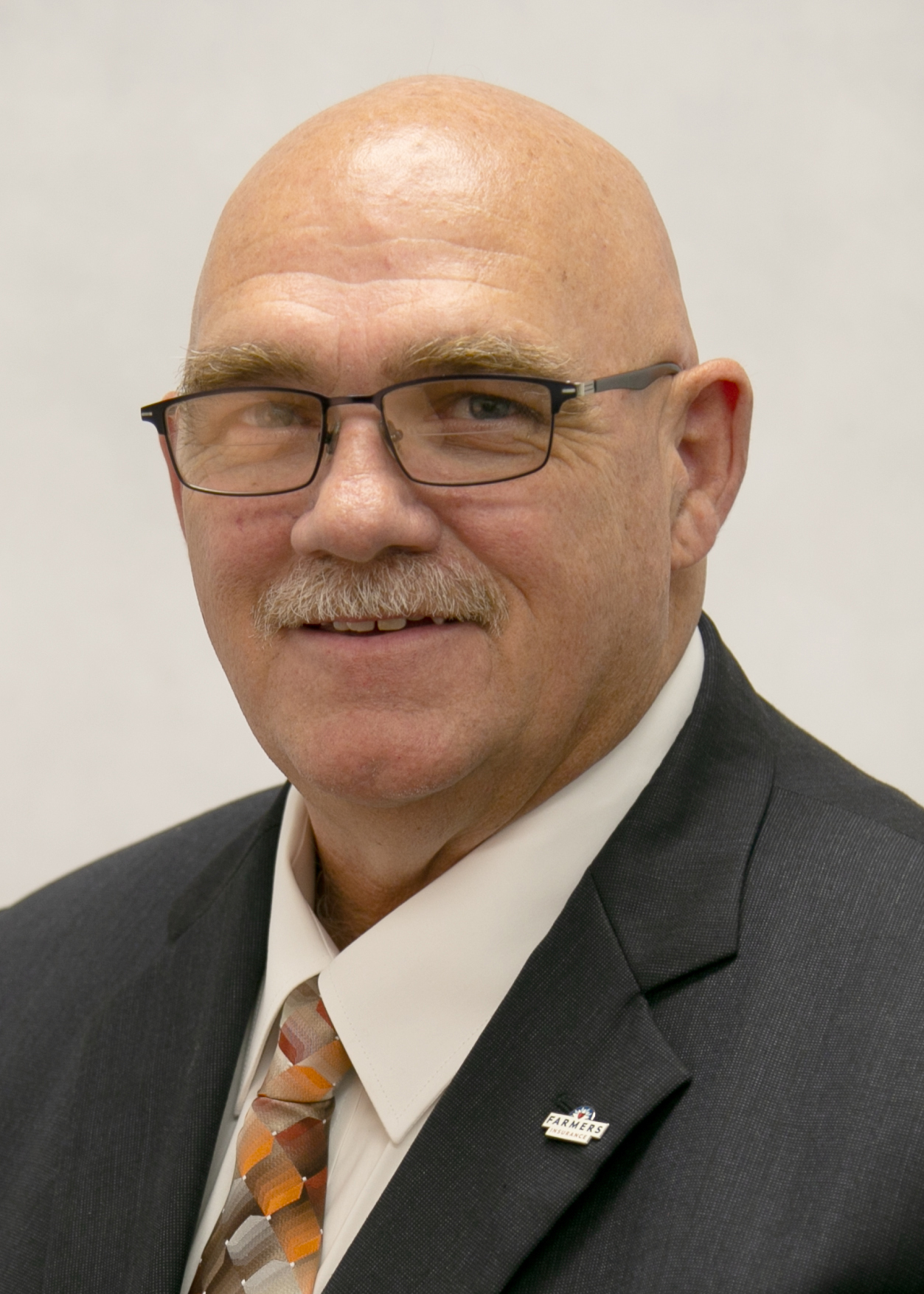 Lance Mayfield
Chairman,
(D) Viburnum
Robert (Bob) Gattermeir
Vice Chairman,
(R) Lake Ozark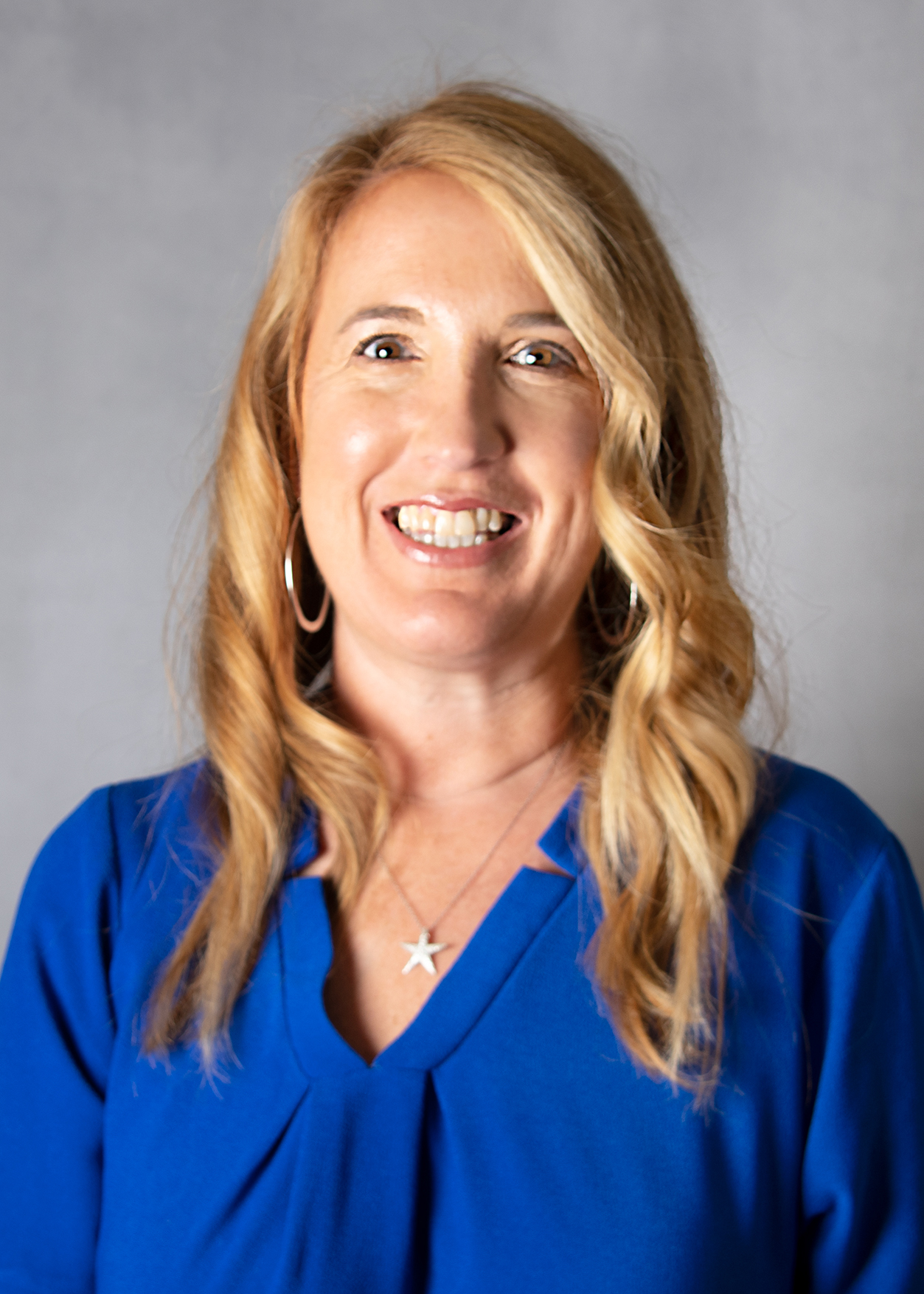 Abigail Pinegar-Rose
(R) Ozark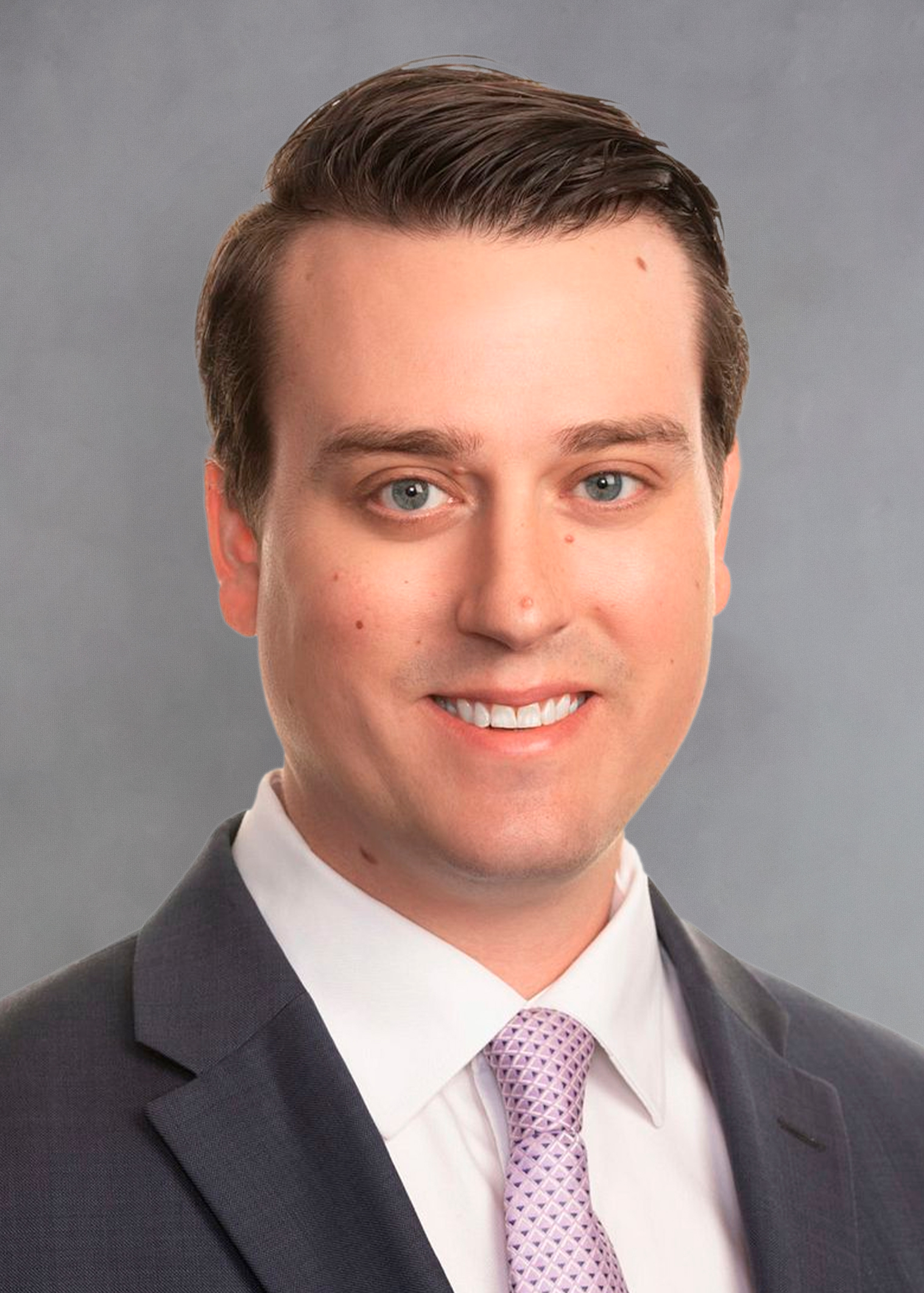 Nicholas S. Gerth
(R) Ballwin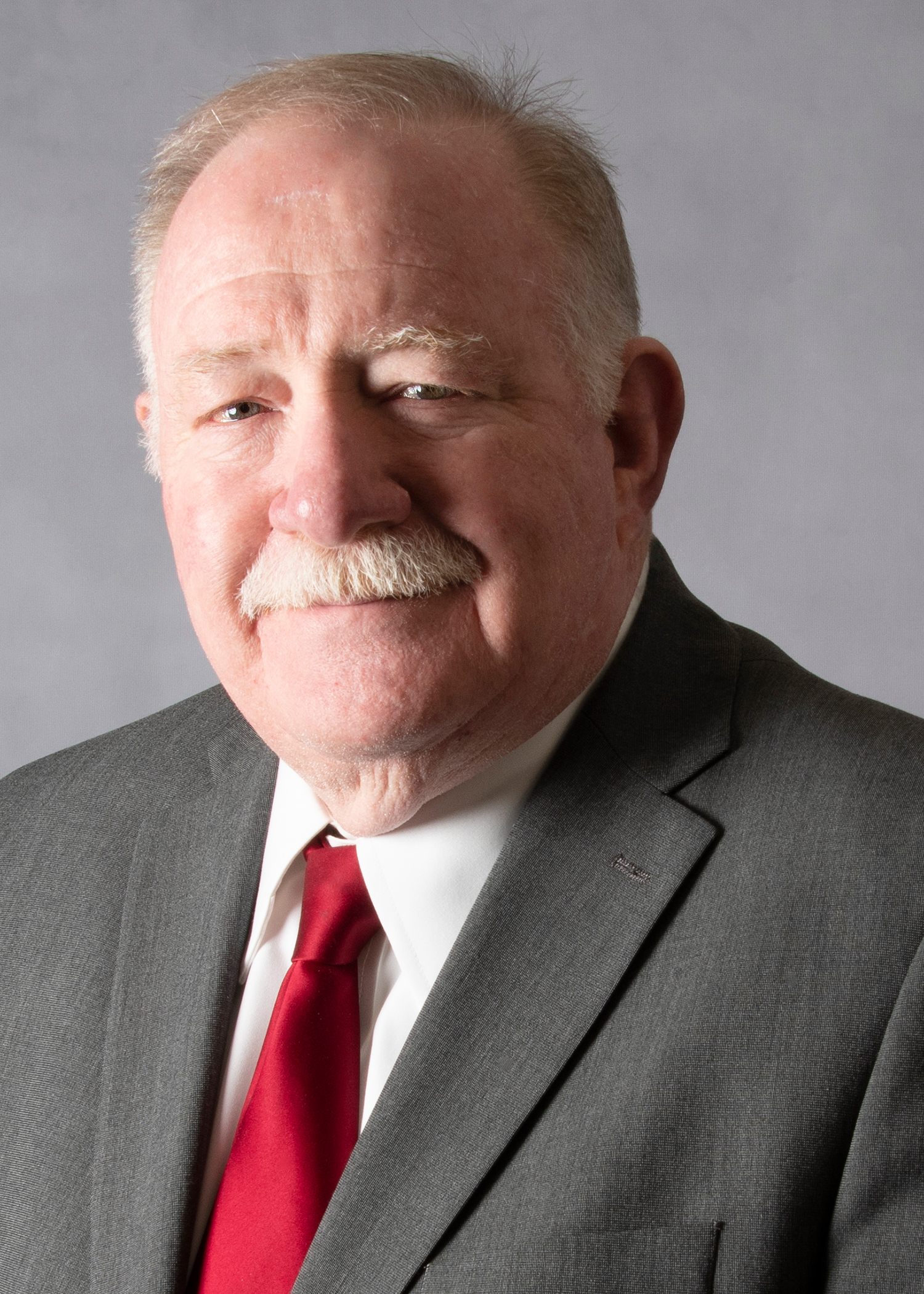 John Hemeyer
(D) Ralls County